Beth Goyim Messianic Congregation is a 501C3 not for profit organization
Beth Goyim Messianic Congregation is like the first congregation/church at Antioch. Jew and Gentile one in Messiah. So it was in the beginning so shall it be in the end. Knowing Yeshua the Messiah is not about religion it is about faith.
Learn about your Heritage. Yeshua is the same always and He never stopped being a Jew. Come and get back what Hasatan "satan" has stolen from you. If you are saved you are engrafted into the Hebrew Olive Tree. Come to Beth Goyim and see things from the original "Jewish" perspective.
Live web-broadcast
Shabbat "The Lord's day-Sat", Bible Study & Prayer night
Erev Shabbat 11PM,
SHABBAT "Saturday" at 11 AM
Bible Study Tuesday night 7:15-9:30PM EST
World Wide Prayer Night Thursday 7:30-9:30PM EST
973-338-7800
20-26 Industrial Ave. 2nd floor (there is an elevator)
Fairview, NJ 07022
FREE parking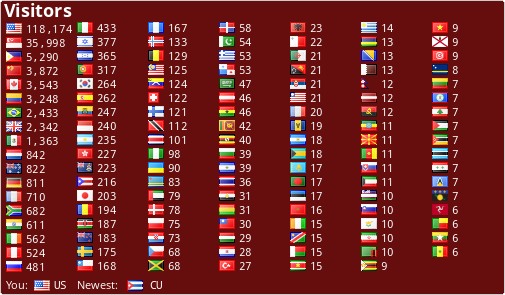 If you need to know what time is it in the world click here
home